Acadiana Safety  Association – ASA, is a 501(c)(3) non-profit organization established on July 15, 1960.  ASA has evolved for over 55 years, providing Acadiana, Louisiana, and the Gulf Coast Region, safety training and educational programs, with focus on the personal needs of our clients.

Ignition Interlock Device
337.234.4640
No Hidden Fees
6 Second Testing Time
User Friendly Blow / Suck Technique
No Humming
Easy to Read + Understand Display Screen
I.I.D. Installation
337.234.4640
 Ignition Interlock Device
ALCOHOL BREATHALYZER FOR YOUR CAR or MOTORCYCLE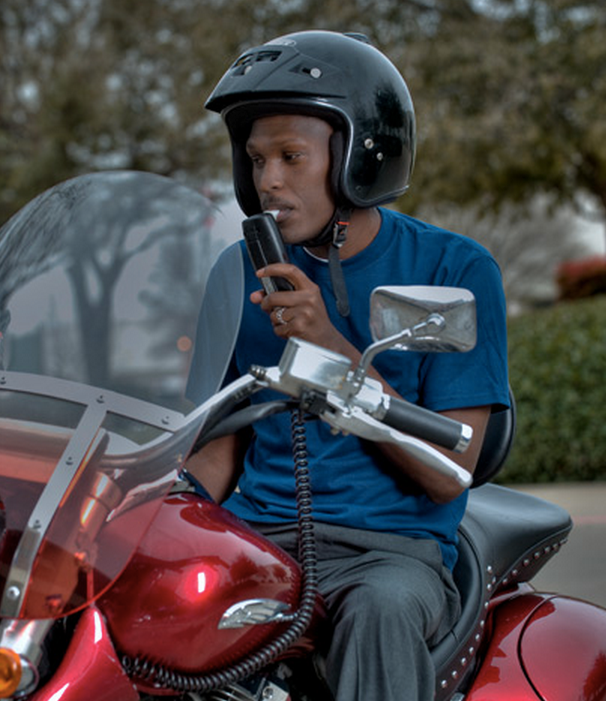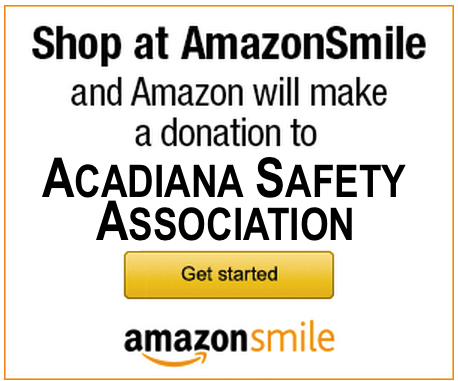 Acadiana Safety – Mission Statement
The mission of Acadiana Safety Association is to educate and influence the public to adopt safety and health policies, practices and procedures that prevent and mitigate human and accidental causes and adverse occupational and environmental health exposures.
Proud Members of: