Latest Post

Acadiana Safety  Association – ASA, is a 501(c)(3) non-profit organization established on July 15, 1960.  ASA has evolved for over 54 years, providing Acadiana, Louisiana, and the Gulf Coast Region, safety training and educational programs, with focus on the personal needs of our clients.
Acadiana Safety
Ignition Interlock Device
337.234.4640
No Hidden Fees
6 Second Testing Time
User Friendly Blow / Suck Technique
No Humming
Easy to Read + Understand Display Screen
I.I.D. Installation
337.234.4640
 Substance Abuse Subtle Screening Inventory
Behaviors & Attitudes Drinking & Driving Scale
 Ignition Interlock Device
ALCOHOL BREATHALYZER FOR YOUR CAR or MOTORCYCLE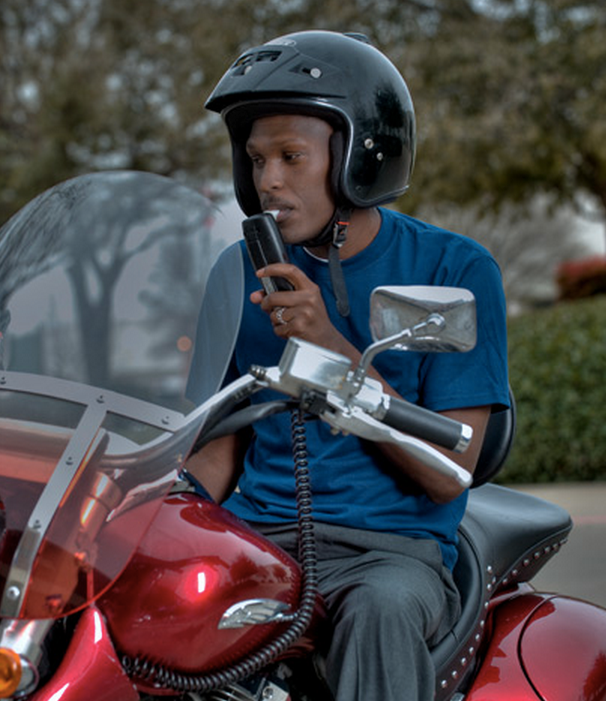 This 8-hour program meets API RP 75 & API RP T-1 requirements and provides a basic understanding at an awareness level of certain general safety information that an employee should know before entering a company facility and while performing their assigned work duties.  Upon successful completion of course, each student is issued a picture ID with a unique barcode. The student information is then stored in an online database.
Adult Drivers Education is Every Saturday 7:45 am
234.4640
6-Hours Classroom Study
8-Hours Drive Time
ASA Welcomes Operation Lifesaver into our Drivers Education Family
Driver's Education OPEN Enrollment
234.4640
info@AcadianaSafety.org
 ASA takes great pride in Drivers Education, offering a full range of programs, courses, and classes.
Our DE38 Course is a comprehensive and dynamic drivers education course consisting of 30-hours one-on-one classroom instruction and 8-hours of Drive-Time instruction.
Acadiana Safety Association presents a comprehensive high-octane course with interactive learning seminars, and driver's safety oriented demonstrations by the Lafayette Fire Department, Acadiana Ambulance, and the Lafayette Police Department.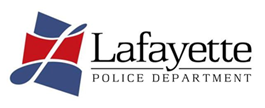 Driver's Ed vehicles are equipped with real-time and recording dash mounted video cameras featuring full frontal view, full student and instructor view, crisp audio, speed, direction, GPS live Google map viewing, live real-time viewing available at 
AcadianaSafety.org

website, Smartphone, Droid and iPhone live viewing, and recorded DVD's are available.
Reservations: 337.234.4640
Post exam evaluation is conducted with each student, followed by a round-table discussion, preparing each student for the private driving experience, that they have waited a lifetime to achieve and now have earned: Actual Drive-Time.
On the road, alone with their very own personal Drivers Ed instructor, each young adult will enjoy and benefit from being the focal point, wrapped in the safety provided by our specialized vehicles.  Young adults are nurtured, adding to their newly established confidence and improved self-esteem, before leaving the parked position.
Driving Instructors engage young adults continuously throughout the experience.  Acadiana Safety Association takes great pride in our Drivers Education Instructors.  No provider stables a more accredited, certified, and professional group of Instructors.  At ASA, it is a tradition enjoyed for over 50 years and counting.  It is a privilege at ASA to be a Drivers Education Instructor, continuously earned and constantly evaluated by independent audits.
ASA Mission Statement
The mission of Acadiana Safety Association is to educate and influence the public to adopt safety and health policies, practices and procedures that prevent and mitigate human and accidental causes and adverse occupational and environmental health exposures.
Proud Members of: